APM Mosquito Control is a large-scale mosquito control contractor and consultant founded in 1996. We believe in providing excellent customer service while utilizing Integrated Mosquito Management programs that are designed to control nuisance and disease vectoring mosquitos while protecting our environment. APM services a variety of clients throughout Michigan's lower penninsula.
Visit our Request a Quote page to find out more about a one time treatment or program tailored to fit your specific needs. At APM we can provide you with the best mosquito control available, because mosquitoes are all we do.
Large-scale Mosquito Control Program Services include:
Counties, townships, villages, cities, lake & homeowner associations
Survey & digital mapping using ArcGIS® (Geographic Information System)
Comprehensive wetland site inspection
Adult mosquito population surveillance
Aerial and ground-based biological larval mosqutio control
Ground based ULV (Ultra Low Volume) adult mosquito control
Ground based barrier treatments for adult mosquito control
Full mosquito identification & laboratory services
Cloud based computer record keeping and database services, integrated with Google Maps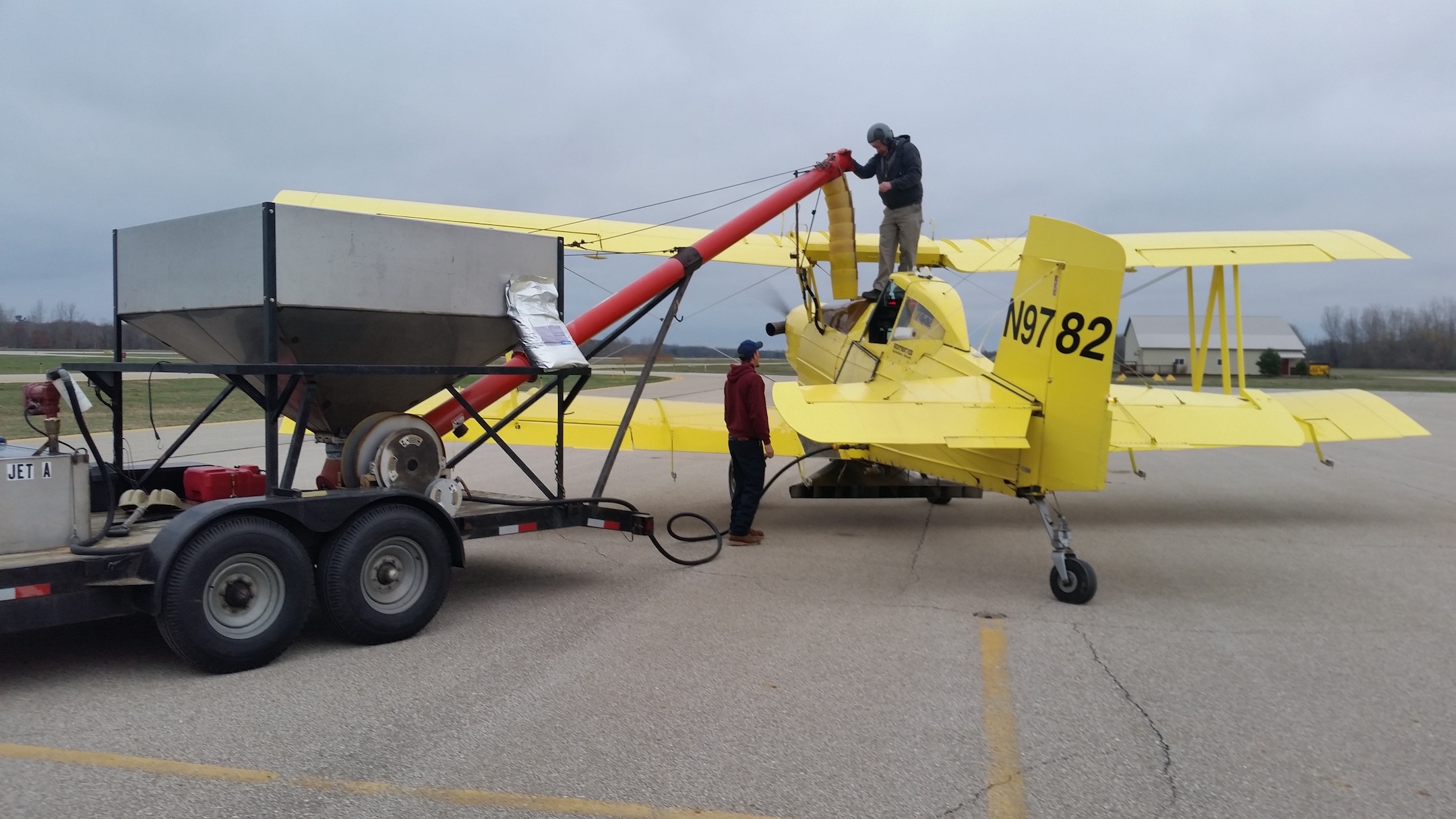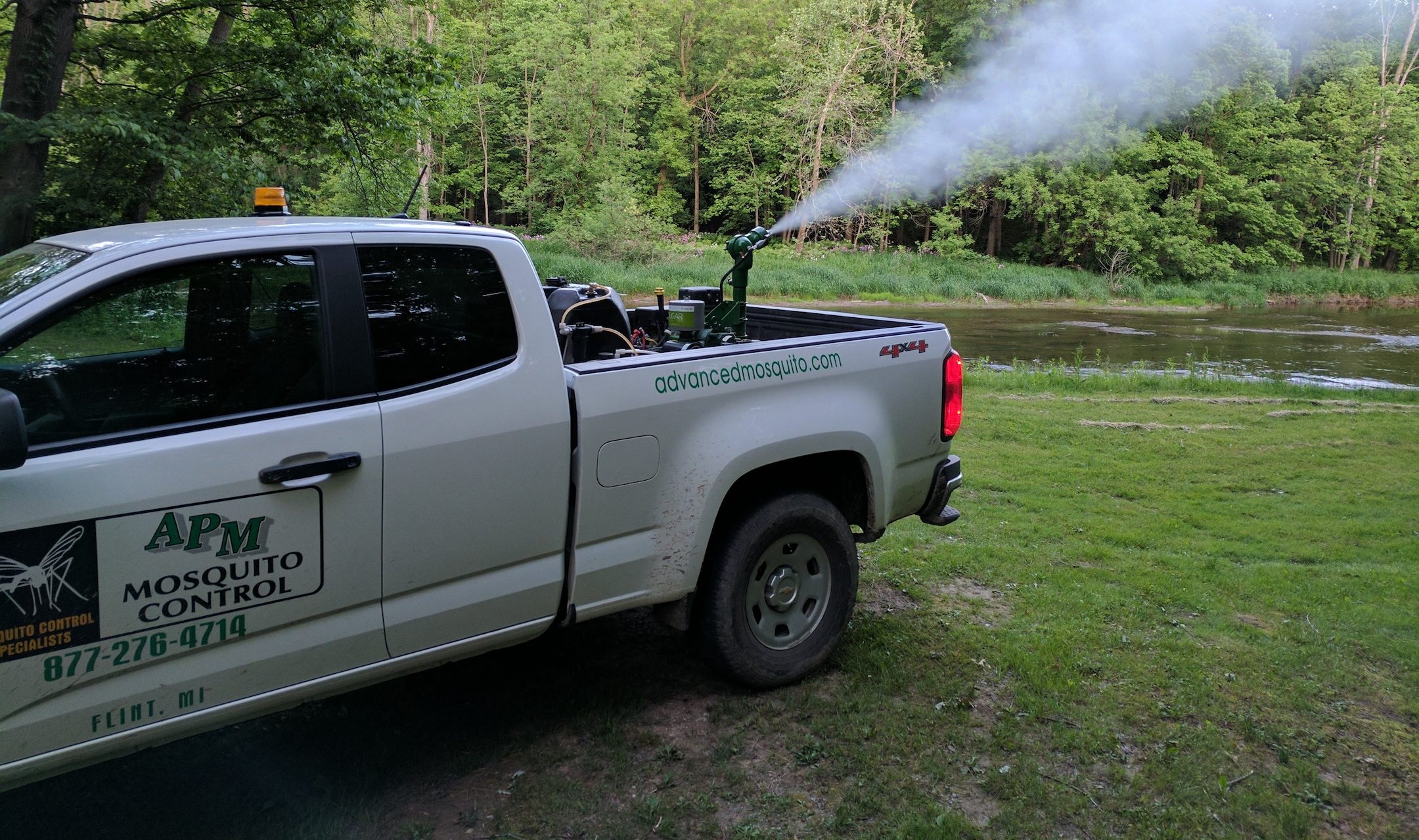 Small-scale Mosquito Control Services include:
Individual homeowners, campgrounds, golf courses, small businesses, industrial sites, parks & trails
Residental homeowner maintenance contracts
Special event adult mosquito control applications

Fairs, concerts, parades & special events
Corporate events
Outdoor weddings, parties, barbeques, and reunions

Adult & larval mosqutio spot treatments
The forms below are used for citizens within our treatment areas to request to be called prior to treatment in the area, for the truck to shut off spraying when we go by their property, or to request off-road treatment of their property.
Please mail your completed application to:
APM Mosquito Control
21240 34 Mile Road
Armada, MI 48005
Fax to:
586-784-4310